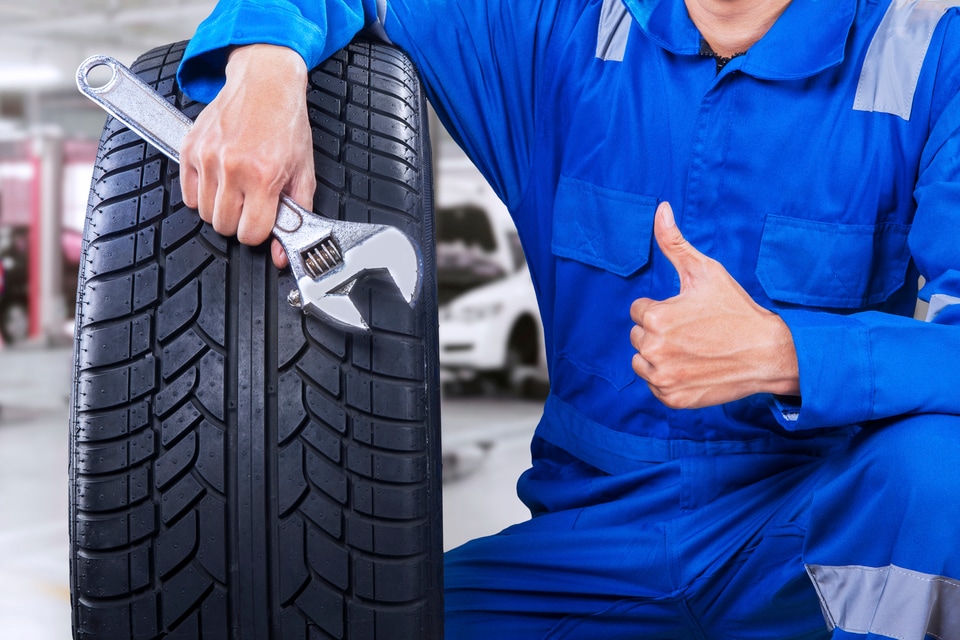 If your car needs service in the Reno NV area, you have choices as to where you'll bring your vehicle. But which is better? Dealership or an independent corner garage? Here are a few reasons why you should service your car at a dealership.
State-Of-The-Art Facilities - Most dealership service centers, including the one here at Bill Pearce Volvo Cars, are designed with state-of-the-art workspaces, tools, machines, and equipment. Unlike the corner garage, a service center at a dealership will have the brand equipment required, such as the Volvo brand equipment found at Bill Pearce Volvo Cars.
Factory Certified Technicians - While many corner garage mechanics are very knowledgeable, the dealership service centers have factory certified technicians that are trained in that specific brand. For example, here at Bill Pearce Volvo Cars, we have fully trained Volvo technicians in our service center that are constantly receiving new certifications as new Volvo technology is released.
OEM Parts and Accessories - Your Volvo deserves the best parts to keep it running strong. The dealership's service center uses only the highest-quality OEM parts and accessories that are made specifically for your Volvo car or SUV. A corner garage will use aftermarket parts.
Customer Service - Here at Bill Pearce Volvo Cars, we work diligently to ensure that every Reno NV area driver is well taken care of, no matter what type of vehicle service you need. Our customer service is in line with the Volvo brand, and customers should expect the high-quality customer service that they deserve.
If you'd like to learn more about what our service center can offer you, feel free to contact us or schedule an appointment with our service center today!